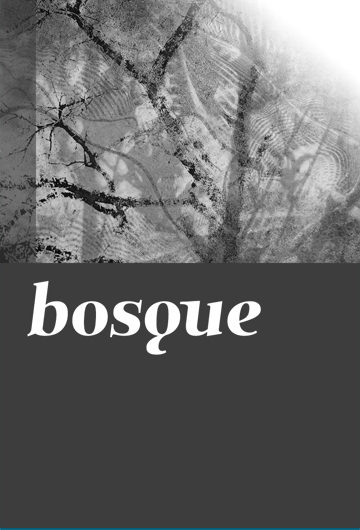 subscribe!
$40 / year with shipping
Publisher:

Bosque Press

Available in:

paperback
Purchase a 3 year subscription to bosque Journal.

Creative writing, art, and photography with a national scope and a southwestern flavor.
Co-founding editors: Lynn C. Miller & Lisa Lenard-Cook
Editor: Lynn C. Miller
Poetry Editor: Hilda Raz
Nonfiction Editor: Jill Root
Fiction Co-Editors: Lynn C. Miller & Elisabeth Sharp McKetta
Fiction Contest Editor: Elisabeth Sharp McKetta
Managing Editor: Lynda Miller
Art Director: Lynda Miller
To subscribe to bosque Journal contact lynn@bosquepress.com.